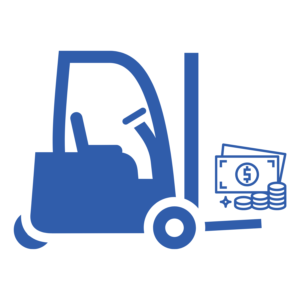 Sell fast
Our more than 2 million users are looking for machines like yours every day!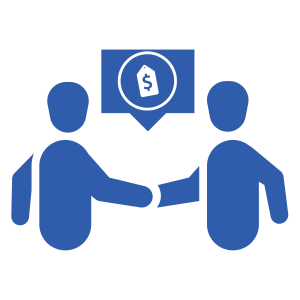 Cheaper dealer prices
As a Forklift member, you buy machines at lower dealer prices!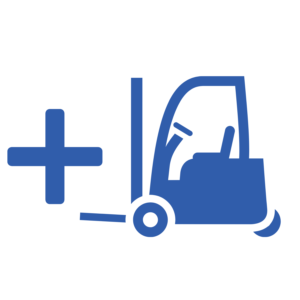 30% more machines
Forklift members have access to up to 30% more machines than the end user!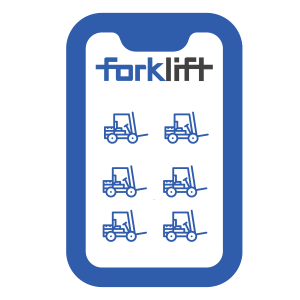 App Stock management
Your own machines and 100,000 more always available!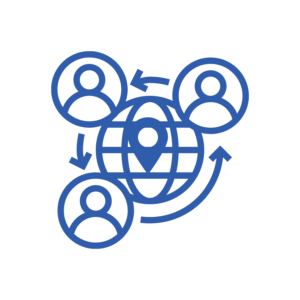 Regional & International
You decide whether you want to build up your local business or beyond!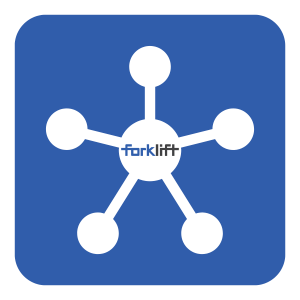 Automatic data maintenance
We import your machines automatically. At no extra cost and with no extra effort on your part!
More information >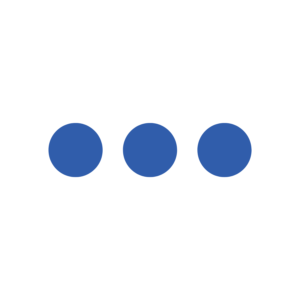 and much more
All other available tools can be found in our package overview