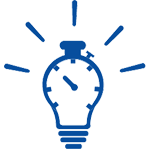 SELL FASTER. BUY SMARTER.
Sell faster to our large dealer audience, buy smarter with dealer prices.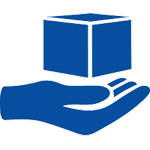 PRESENT YOUR PRODUCTS
Promote your products online & reach more customers than ever before.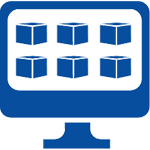 INCREASE
PROFIT
Sell more with our time saving platform.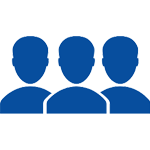 GROW YOUR NETWORK
We are an international company - you can be too!